Aloha and Welcome to Molokai!
Moffett Properties is ready and able to facilitate all of your Real Estate needs seamlessly, through closing and beyond. Providing you with quality service incorporating the true Hawaiian Spirit.
We specialize in properties across the entire island – Vacant lots, Condominiums, and Residential. Our team is perfectly situated on the West side of Maui.  We have been crossing the Pailolo for over 30 years by boat and now with Buz's new boat, SeaOx 25, have been making the channel crossing twice a week, both for fun and work!  With over 25 years of experience selling property on Molokai and being the only Broker in the State to have had the exclusive listing  for developer sales in Papohaku Ranchlands, we know this area best and have the resources to fully market your property to the widest range of potential buyers or find you the perfect property at the right price!
We are a professional Real Estate company with over 30 experience selling property in Maui County.   

Sorry, but we couldn't find any results in the MLS that match the specified search criteria.
Buz Moffett
If you are in the market to sell your Maui or Molokai home, it will be my pleasure to provide you with a complimentary market analysis of your property. Please allow me to use my 30-year Maui and Molokai experience to your advantage. I look forward to hearing from you.
I hope all is well. Stay healthy.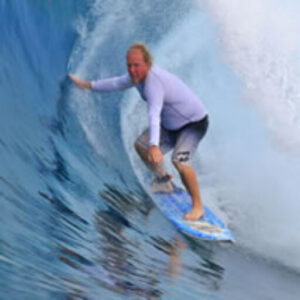 Kelly Robinson
Kelly and Buz have a combined 100 years on Maui! We know it well. Our expertise and attention to detail will help you sell at an optimum price or find the perfect property, at the best price.
Call today to learn more and chat with the experts!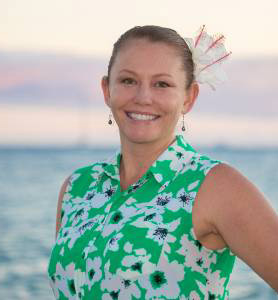 Get in touch and we'll get back to you as soon as we can.
We look forward to hearing from you! Mahalo.
William "Buz" Moffett, Owner/Broker   RB-15857
808-870-6794
[email protected]
Kelly Robinson, Office Manager & Sales Associate   RS-81469
808-264-7232
[email protected]
Contact us now with your questions.